About Us
My name is Alastair Cunningham and I formed Scottish Clans and Castles in 2000. Our company is based in Melrose, in the heart of the Scottish Borders.
Our principal activity is bespoke tours of Scotland. We also arrange castles for groups and those looking for a weekend break. We offer personal driver-guided tours throughout Scotland and specialise in taking people to see their traditional clan lands and castles.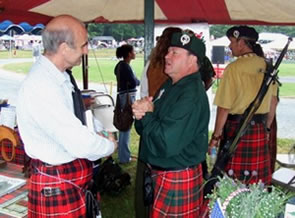 The Gathering in Edinburgh
Grandfather Mountain Games
Expansion
We are expanding steadily and have recently moved to larger premises; but we are acutely aware that our reputation for quality, in which much time and effort has been invested, is our best ambassador. Most of our customers we never see, but - as you may detect from the client comments - they often feel like good friends!
The Team
The other members of the team from whom you may hear are Debi Webster, who ensures that your holidays all run smoothly, Fiona Elworthy (Castles for exclusive use) and Ulrike Davies who looks after the German language side.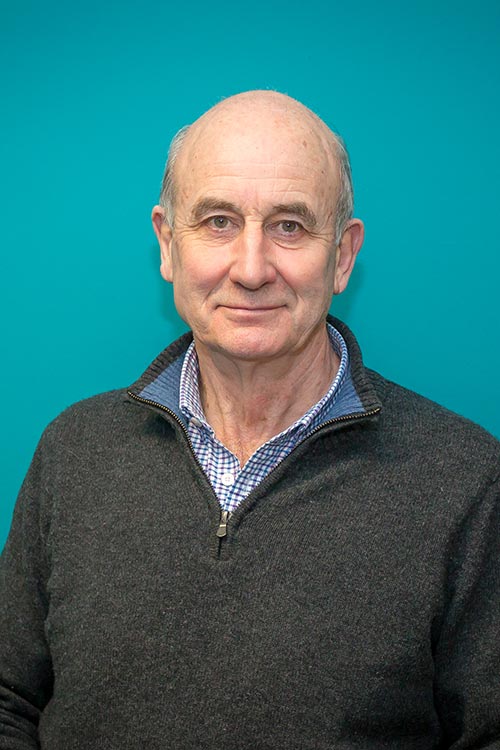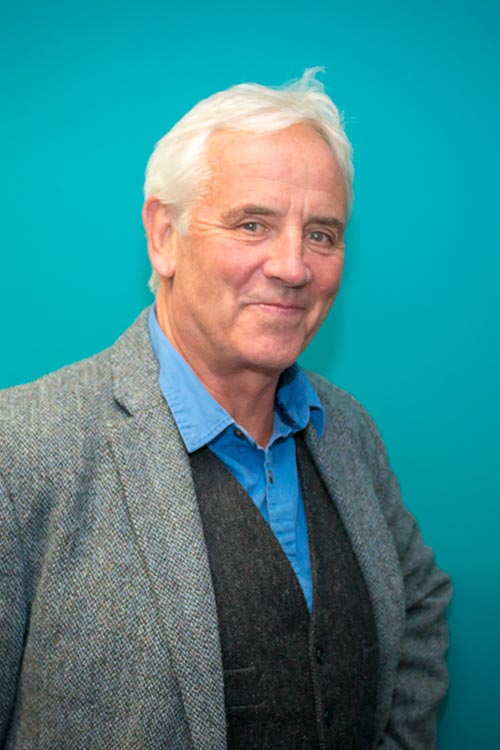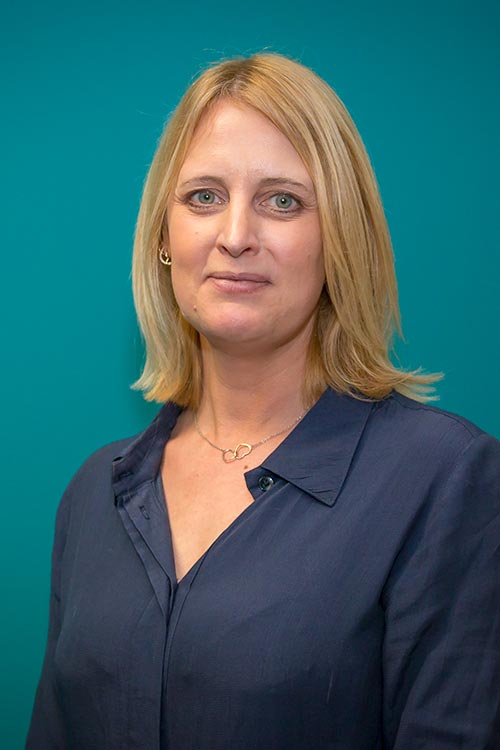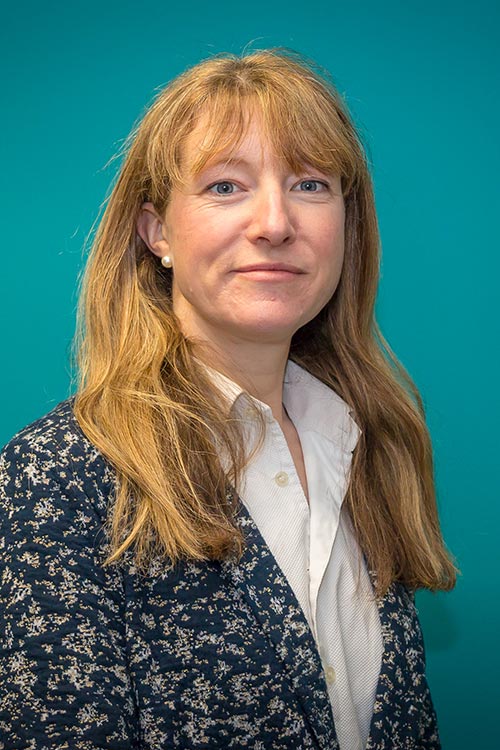 Research
I do most of the research for the clan land tours myself and will also lead them personally where possible. My enthusiasm for castles and Scottish social history came relatively late in life, following an earlier career as an officer in the King's Own Scottish Borderers, and ten years in the ski holiday business.
Highland Tourism Innovation
Alastair Cunningham answered questions about his company at the Highland Tourism Innovation Day ...
Additional Information
If you would like to know anything else about the company, just email us at info@clansandcastles.com.
We look forward to welcoming you to Scotland!